South East Programme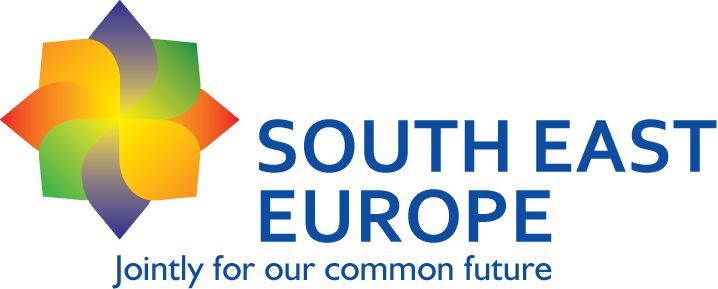 http://www.southeast-europe.net/
Programme priorities:
Development of innovative capabilities;

Assisting stable development of big cities network;

Protection and improvement of environment.
Budget 245 100 000 EUR.
Implemented for through:
1. European Regional Development Fund (ERDF) – 206 700 000 EUR.

2. Instrument for Prior entering Assistance

3. European Neighborhood and Partnership Instrument (ENPI)
Programme terms – 2007-2013
Participants of the programme are 16 countries with population of 200 million: Albania, Austria, Bosnia-Herzegovina, Bulgaria, Romania, Croatia, Republic of Macedonia, Greece, Hungary, Italy, Serbia, Montenegro, Slovakia, Slovenia, Moldova and Ukraine (Chernivetsi, Ivano-Frankivsk, Zakarpattya, Odessa regions).
Ukraine has right to take part as partner of the project (10% of project budget).