Partners
13.10.2014
Sites for camping are determined in Odessa region
Finding a site for camping near Odessa is a real quest which requires a whole book to describe. However, coordinators of the project 'Tourism as catalyst of rural economic development' in Bilyaevka and Rozdilna districts managed to do something unreal. Thanks to their persistence they have found sites that belong to local communities and authority and have favourable location and provide ability for amazing rest among natural environment.
In Bilyaevka district future camping-site will be located just on the coast of Dniester near district center. Distance from Odessa railroad station to the site is about 52 km and takes about an hour of time according to Google.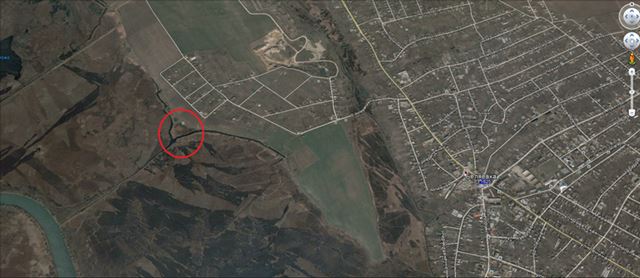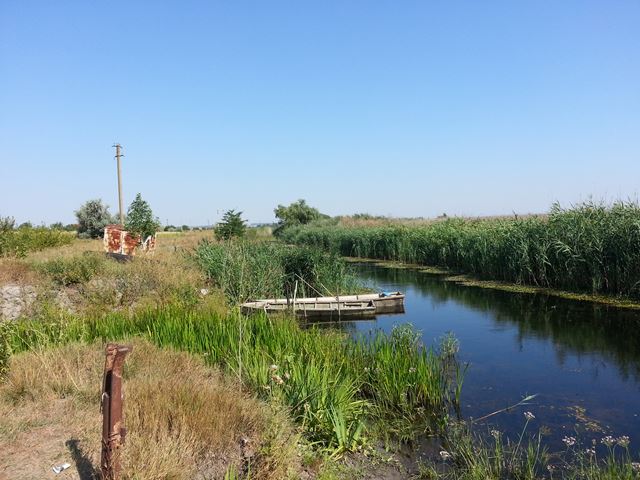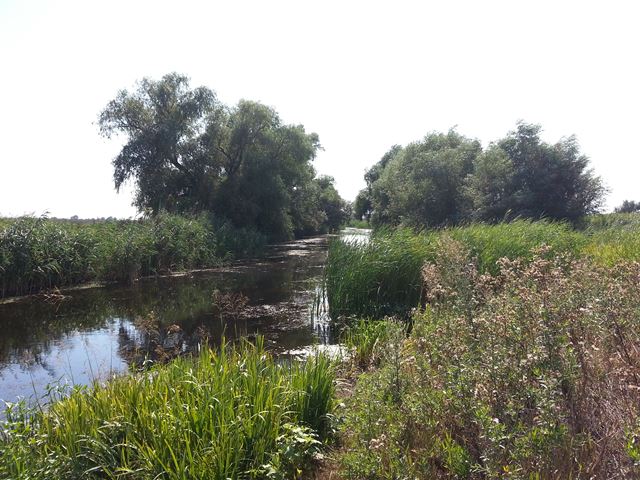 Camping-site in Rozdilna district will be located on the coast of Khadzibey estuary near Otradovo village. Distance from Odessa railroad station is about 40 km (through Altestovo) and 45 km (through highway E95). This road will take 40-50 min depending on chosen route.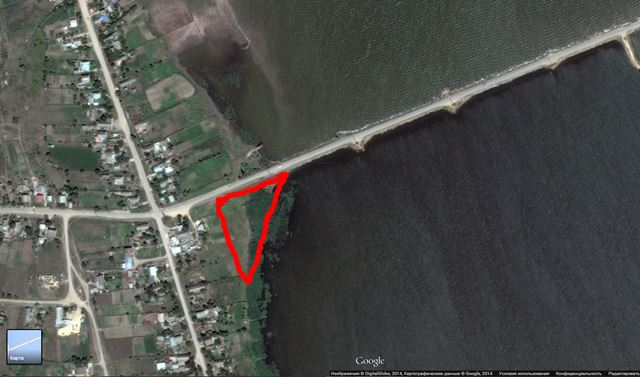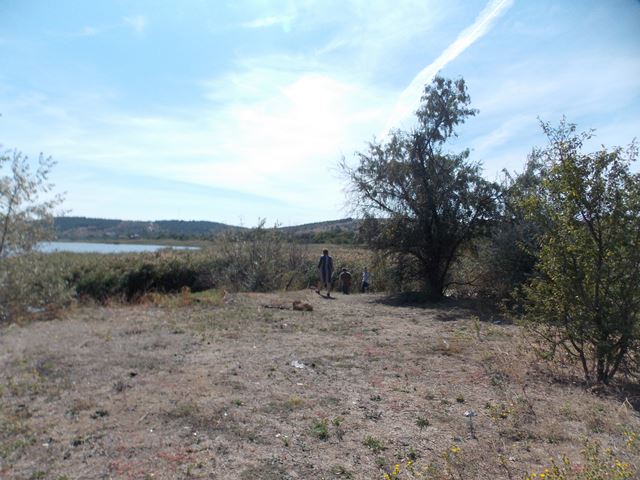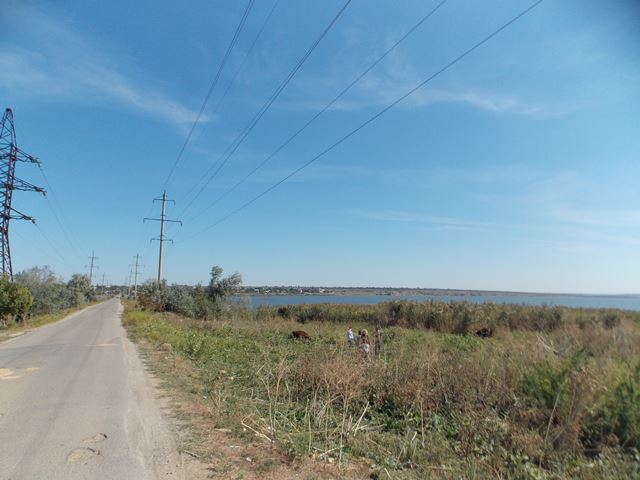 During the project presentation everyone was informed about the condition of roads which lead to future camping-sites. Sadly, condition of roads in Odessa region is a constant head ache for drivers, as well as for authorities. However, in case with these sites, you can get there in relative comfort using normal car. This feature alongside with other advantages gives confidence that region citizens and guests will choose green rest.