Partners
02.02.2016
Bilyaivka camping park will open in April
On 19th of February another work meeting of partners of the project 'Tourism as catalyst of rural economic development' took place. This project is being realized by Odessa regional agency for reconstruction and development in partnership with Bilyaivka and Rozdilna district state administrations.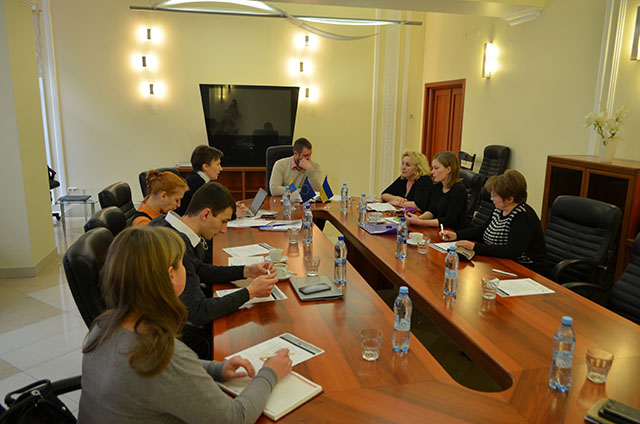 Main subject of this meeting was issues with camping parks in both districts. Thus, ORARD president Sergiy Kalabin insisted on boosting fostering of transfer camping park in Mayaky to local council balance. Along with deputy of head of Bilyaivka DSA Edem Adamanov it was determined the opening date of the camping park on 14th of April. Moreover, it is planned to host a presentation tour of the district right after the ceremony. The initial date was set in December 2015, however problems with relevant documents postponed the initiative.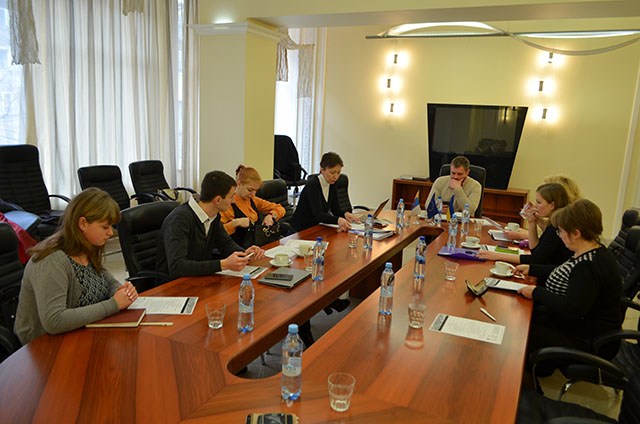 Significant time was dedicated to issues in Otradove, Rozdilna district. Sergiy Kalabin reminded that main problem of tourist infrastructure is absence of detailed territory plans development of which depends on validation of local authority. Head of village council Hanna Karaman informed that next session will take place next week and it will be perfect occasion to get deputies approval.
Issues with road signs development were addressed as well. Project assistant George Olenberg reported that both districts have provided relevant information for road signs development. Next step would be finding subcontractor for production and installment of all road signs. Last subject was dedicated to the participation in UITT 2016 in Kyiv.
Project 'Tourism as catalyst of rural economic development' which has started in July, 2014 is dedicated to development of tourist infrastructure in rural areas of Odessa region. Thus, according to project plan two camping parks will be created in Bilyaivka and Rozdilna districts. Also a tourist information centre was opened in Rozdilna in summer 2015. Project's term is 24 months during which about 380 000 Euros will be spent.