Partners
02.11.2015
Completion of seminars dedicated to green tourism
29-30 October last series of seminars dedicated to green tourism has been concluded in Odessa. This time trainings were oriented on specialists from district state administrations (departments of culture, tourism and economy), representatives of tourist associations and other organizations which promote green tourism in Odessa region. These trainings have been organized within project 'Tourism as catalyst of rural economic development' which is funded by the European Union and being realized by Odessa regional agency for reconstruction and development in partnership with Bilyaivka and Rozdilna district state administrations.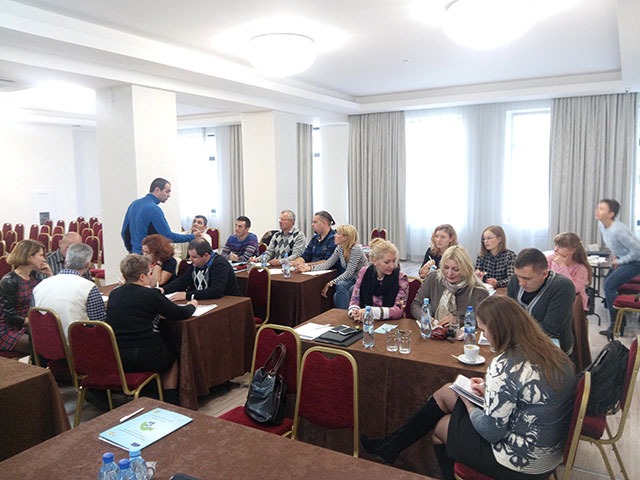 During the last series of seminars Oleksander Koval, lecturer of Uzhhorod national university, presented audience the concept of creation attractive products of rural green tourism. Thus, lecturer also addressed the issue of dedicated services for certain groups of tourists, as well as individual travellers. Separate theme was dedicated to planning and organizing events for guest houses which can involve event-tourists.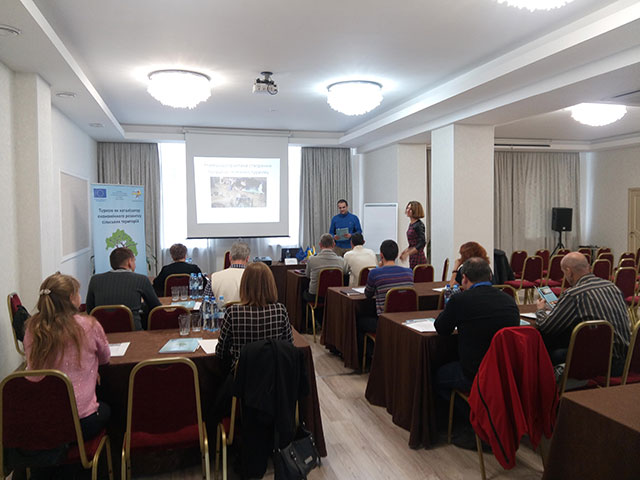 Each attendant was given a certificate for taking part in educational process within project upon the conclusion of seminars.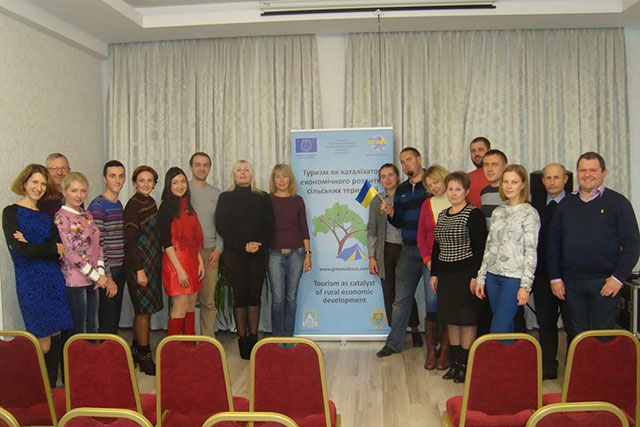 Project 'Tourism as catalyst of rural economic development' which has started in July, 2014 is dedicated to development of tourist infrastructure in rural areas of Odessa region. Thus, according to project plan two camping parks will be created in Bilyaivka and Rozdilna districts. Also a tourist information centre was opened in Rozdilna in summer 2015. Project's term is 24 months during which about 380 000 Euros will be spent.