Partners
18.11.2015
Estimated date of camping park in Mayaky opening is determined
On 17th of November another work meeting of partners of the project 'Tourism as catalyst of rural economic development' took place. High profile diplomats from state administrations have also attended the meeting.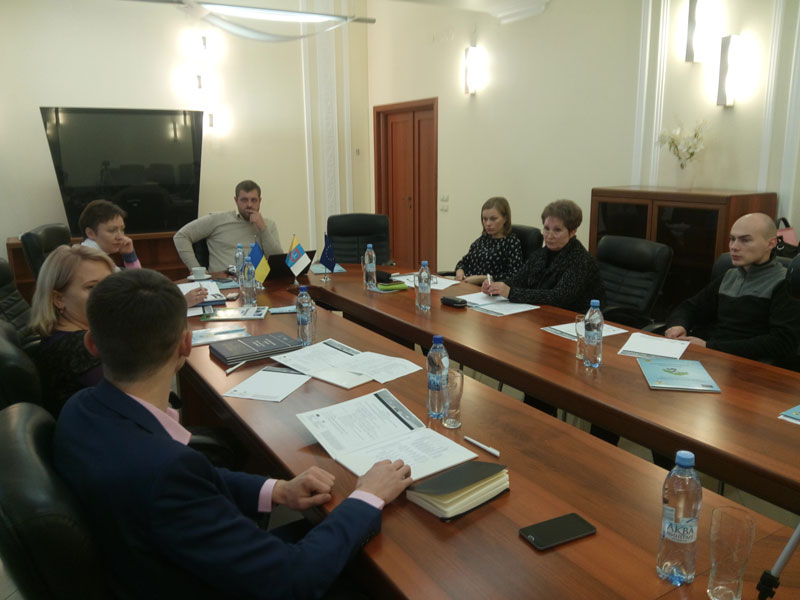 First subject was the issue of opening camping park in Mayaky (Bilyaivka district). This object is in its final stage of construction. First deputy of head of Bilyaivka DSA Edem Adamanov suggested to run ceremony during invest forum which is scheduled in December, 2015. Thus, camping park can become a gift for citizens of the district.
Another important issue of the meeting – construction of the second camping park in Rozdilna district. At first, citizens of Otradove village were against the installment of camping park on the shore of Khadzhibey estuary for no apparent reason. However, later with the help of active information campaign and efforts of local officials people have changed their minds. Thus, president of Odessa regional agency for reconstruction and development, Sergiy Kalabin suggested camping park construction to start next year when the weather will be more appropriate.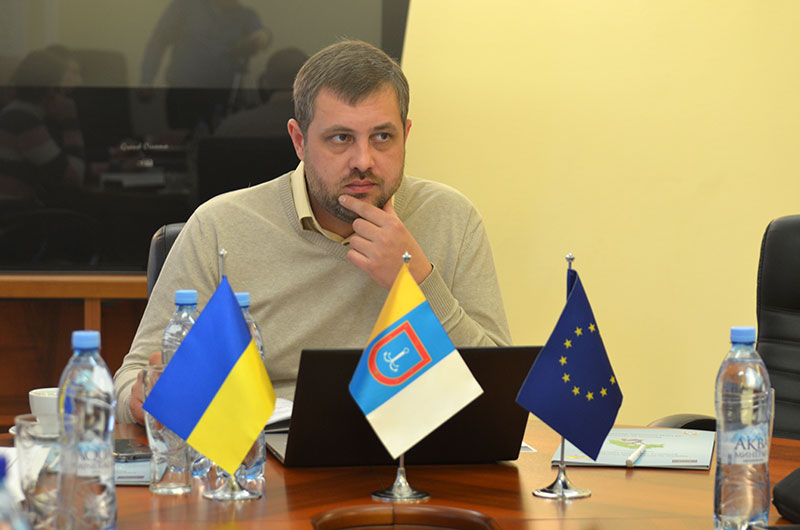 All attendants were extremely interested in DSAs' representatives' plans regarding camping parks management beyond the project. As for Bilyaivka DSA, plan is to transfer object to Mayaky council as it will be managed by local municipal company. Rozdilna authorities plan to do the same thing in Otradove. Note that management by municipal company ensures future exploitation of the objects according to initial purpose.
Issues regarding websites of Bilyaivka and Rozdilna districts management and installment of road signs in both districts were also discussed.
Project 'Tourism as catalyst of rural economic development' which has started in July, 2014 is dedicated to development of tourist infrastructure in rural areas of Odessa region. Thus, according to project plan two camping parks will be created in Bilyaivka and Rozdilna districts. Also a tourist information centre was opened in Rozdilna in summer 2015. Project's term is 24 months during which about 380 000 Euros will be spent.